Album art for Au Dré, a duo of Melbourne musicians (Audrey Powne and Jambau) brought together by their love of maximalist electronic music by the likes of Pomrad, Lone and Hudson Mohawke and a passion for late 70's/early 80's Disco/Dance music. 'Fool Me' is their debut single.

Design: Lee Porter
Photography: Emma Matsuda
James Stephen Finn is a London based musician and sound designer. 'Three Months' combines acoustic instruments - such as guitar and piano - with electronic hiss, crackles and other artefacts. Integrating melody with intricate noises, all carefully cut up to create unpredictable glitches.


Design: Emma Matsuda
Photography: Emma Matsuda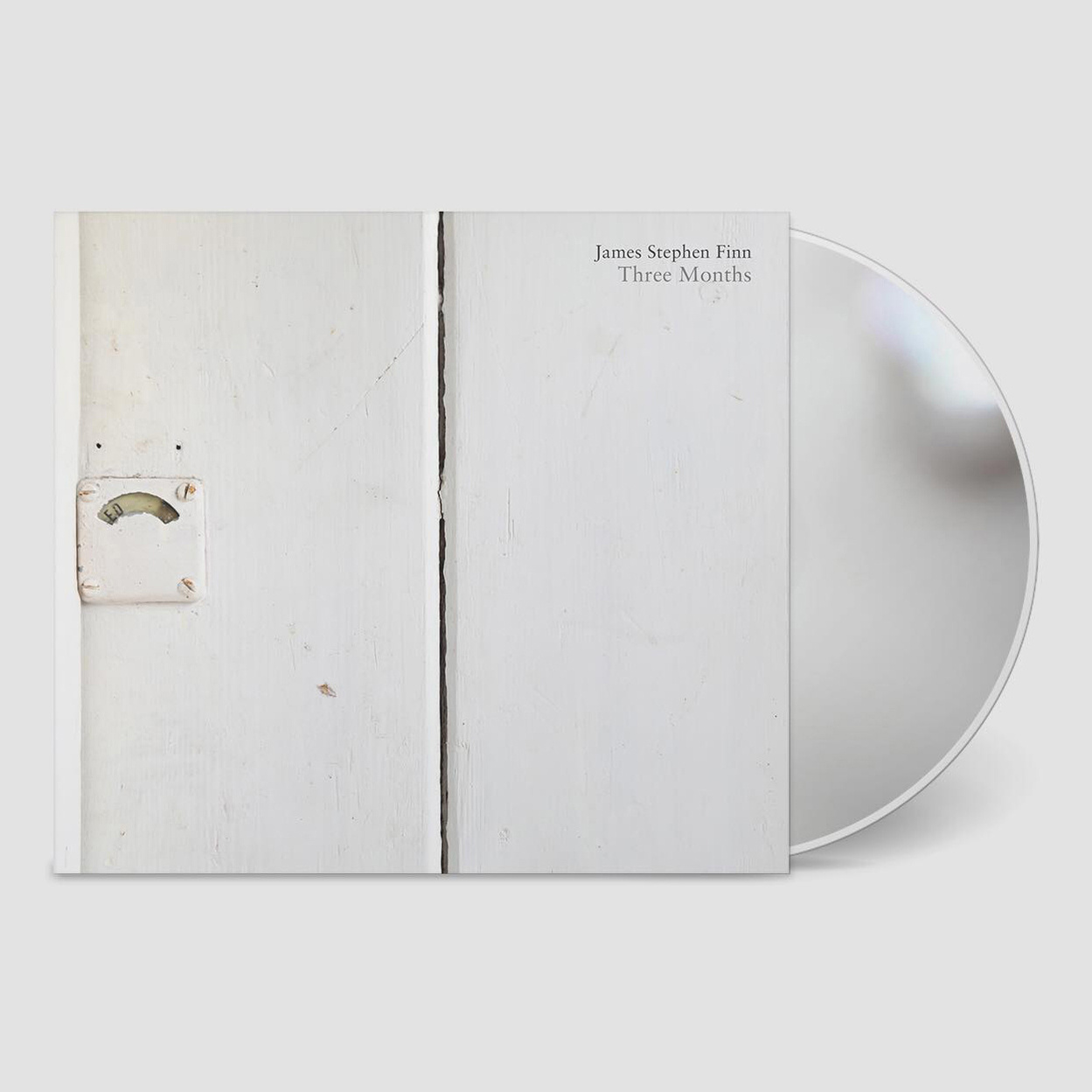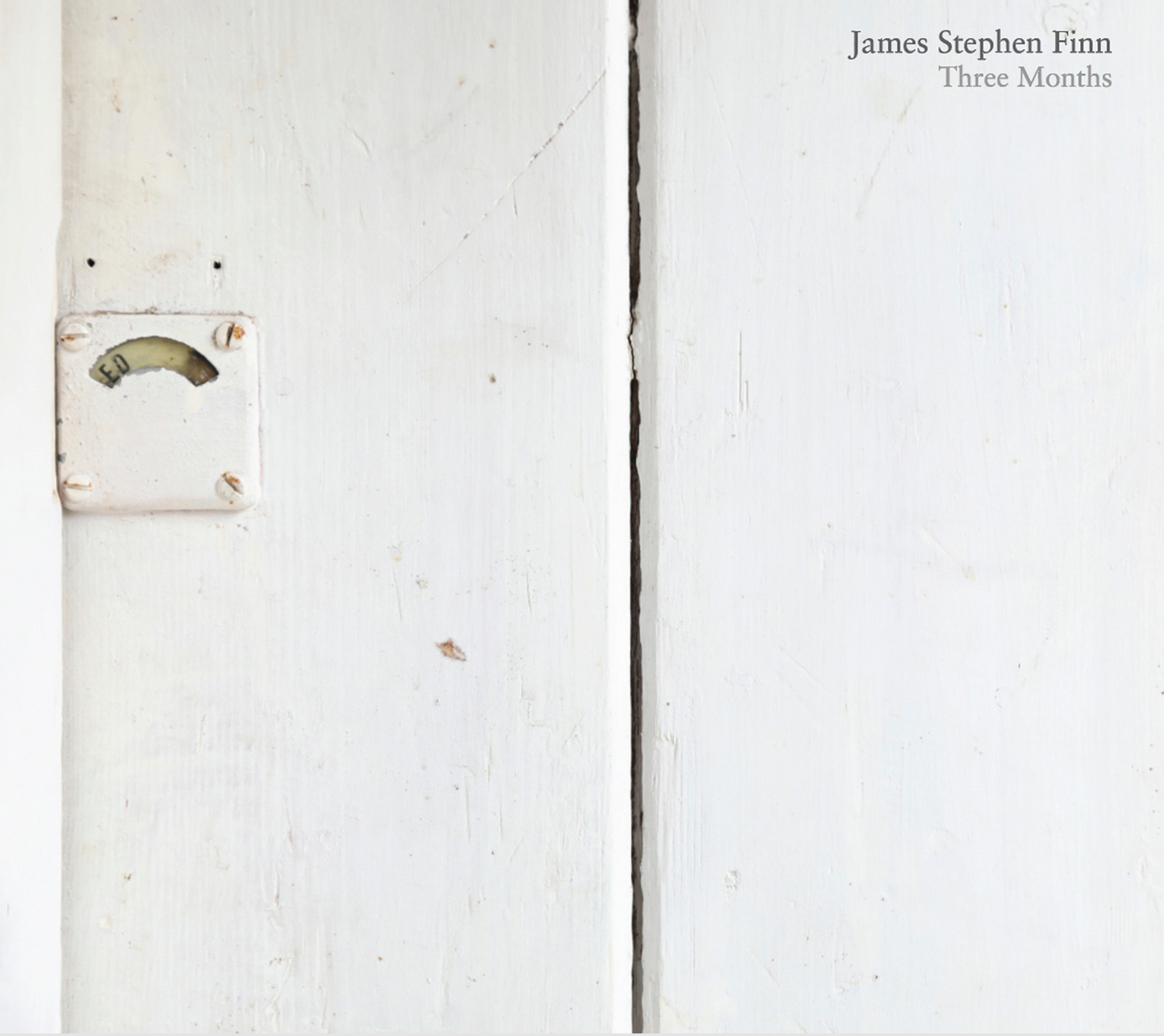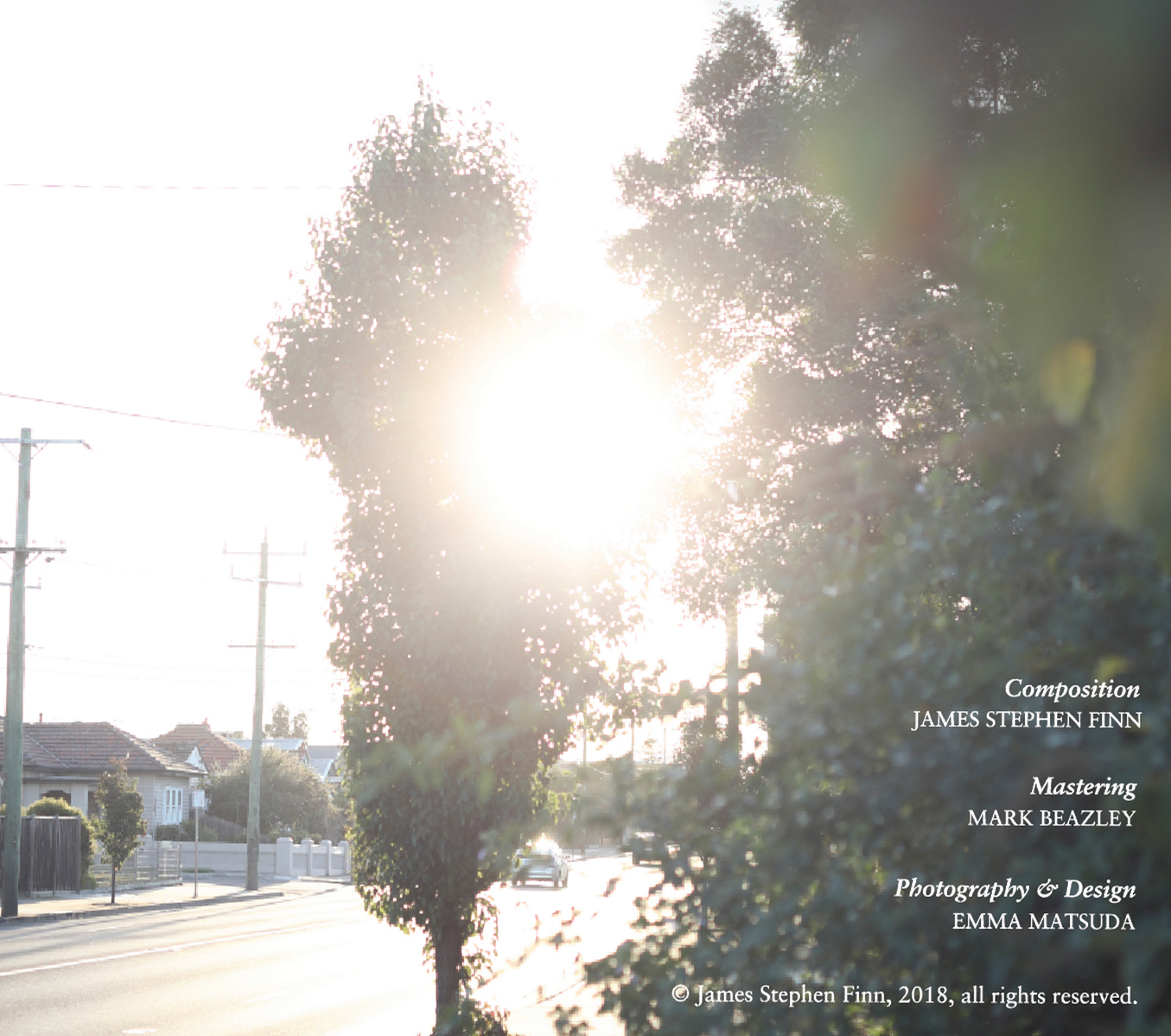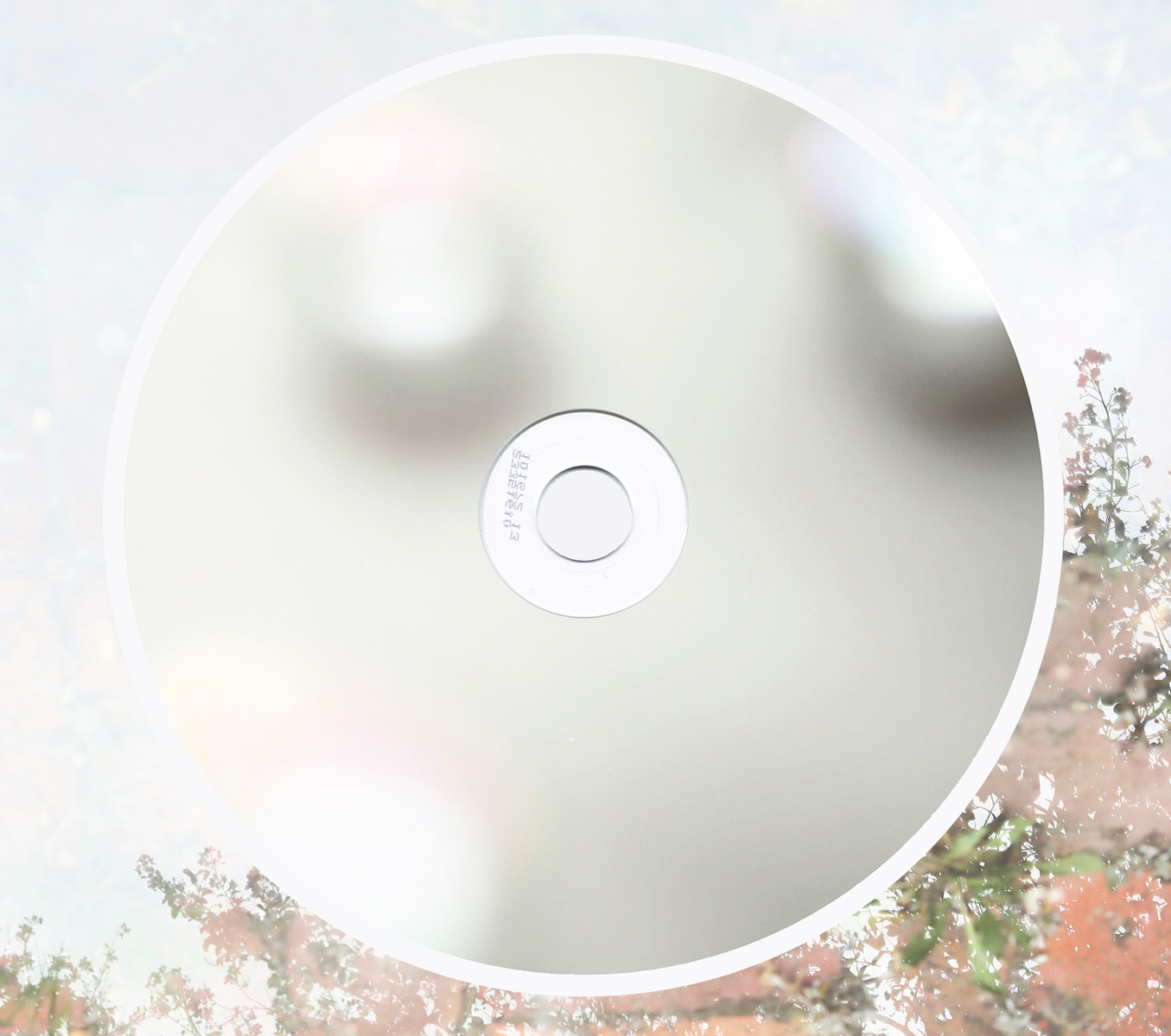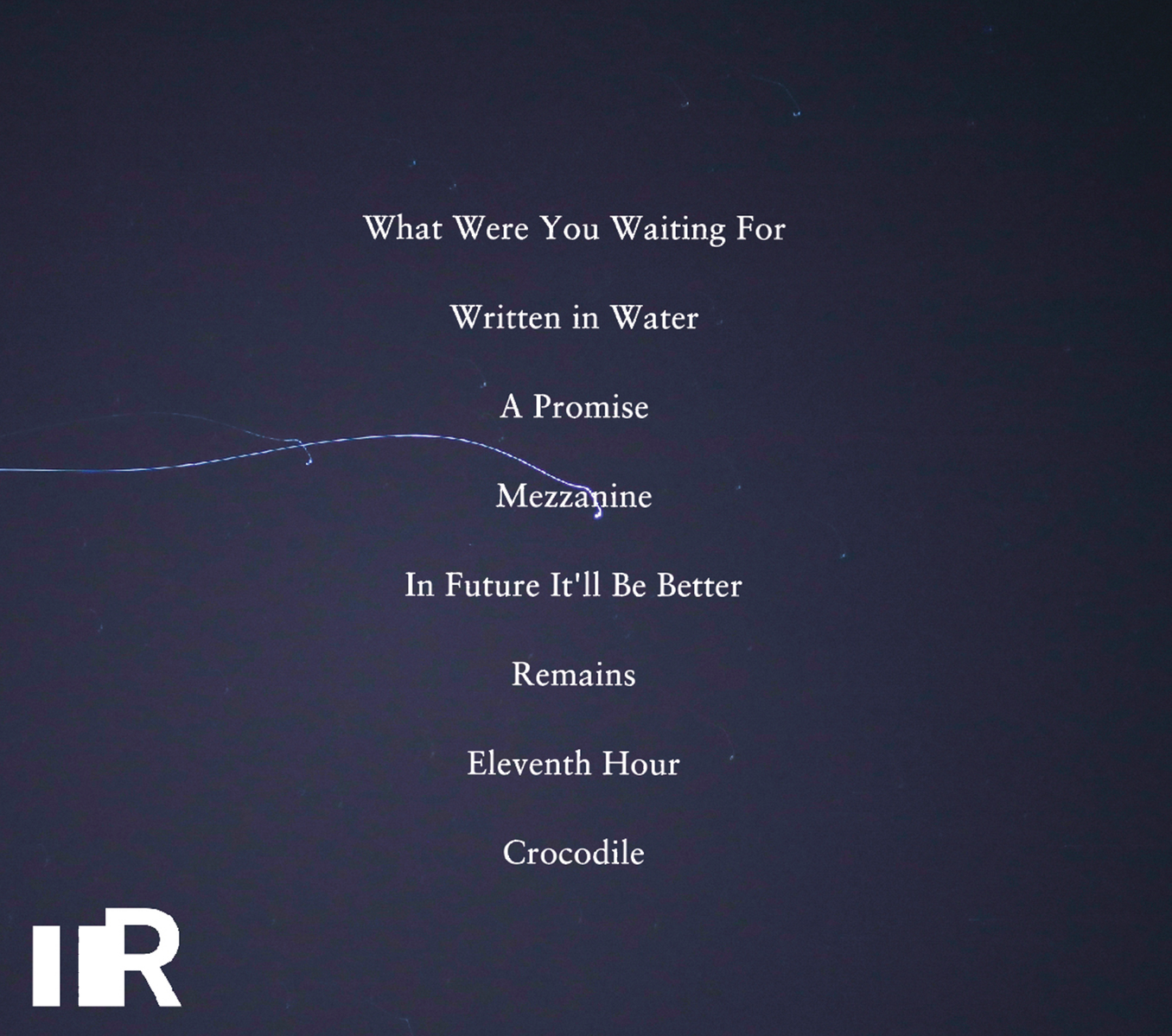 'Mooncalf' is the debut album by Tokyo based pianist Marty Hicks and Melbourne vocalist Georgie Darvidis. For the accompanying photographic booklet, Marty asked me to include organic elements that suggest fragility and impermanence, as well as take reference from the interior film sets of Yasujirō Ozu.
Design: Emma/Marty
Photography: Emma Matsuda